Naked laser diode with no collimator or other beam forming optics.
Until 2013 the green light of semiconductor powered video projectors was generated using a blue laser source and a phosphor layer. There was no solid state alternative other than DPSS or gas lasers.
Due to the development of green laser diodes, the lifetime and long-term stability of video projectors got improved significantly.
At first there were just single mode diodes with 50mW available. Those were already used by laser show projectors with low power. New multi mode diodes with higher power are now a great alternative to DPSS lasers.

Single-mode/Multi-mode diode
+/- 5nm (typ.) +/- 10nm(max.)
>50:1
18-55°
Beam divergence
slow axis
5-25°

Working current

75mA - 3A
Laser Diodes
Naked laser diode within the range of 500-600nm.
Add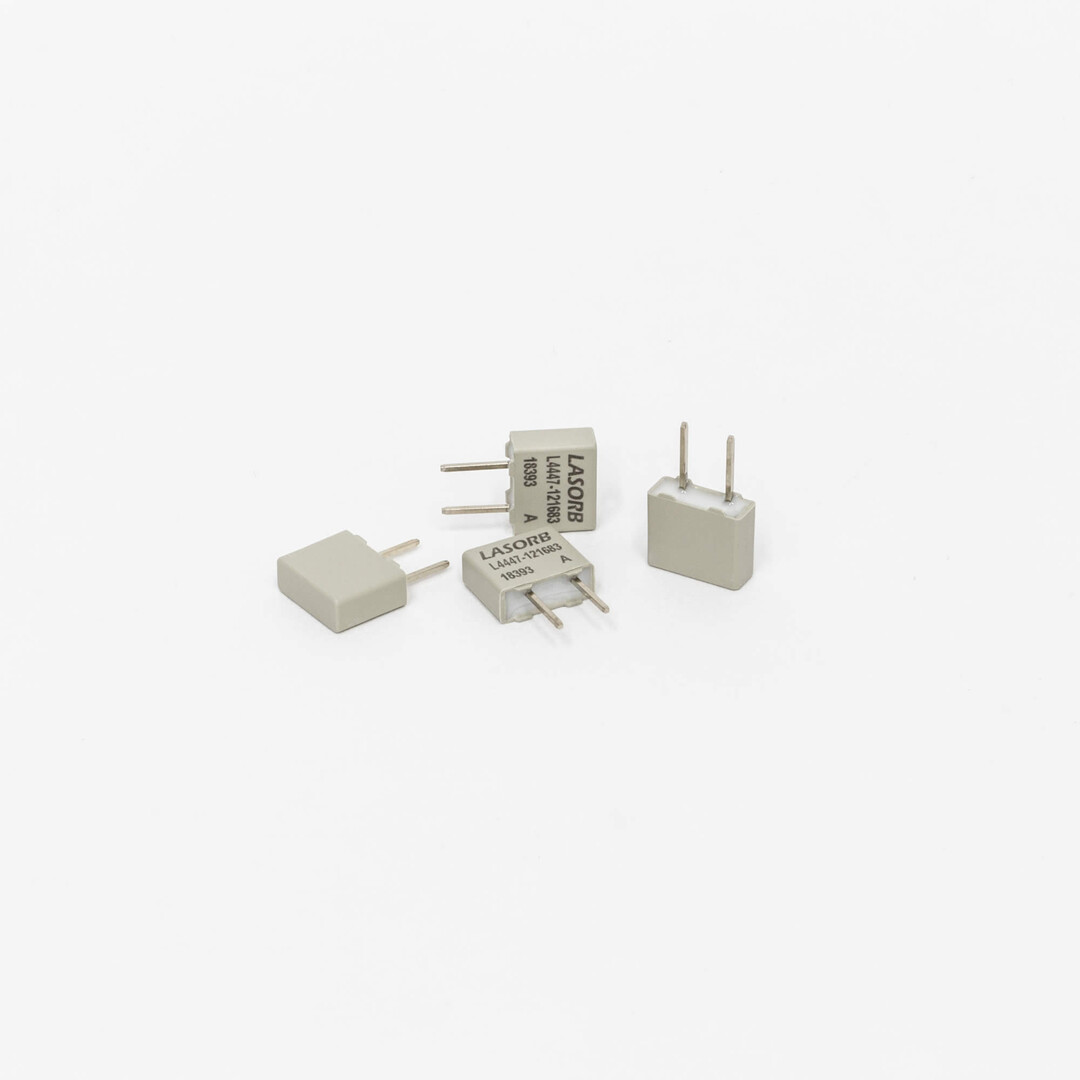 Components
ESD protection for laser diodes.
Add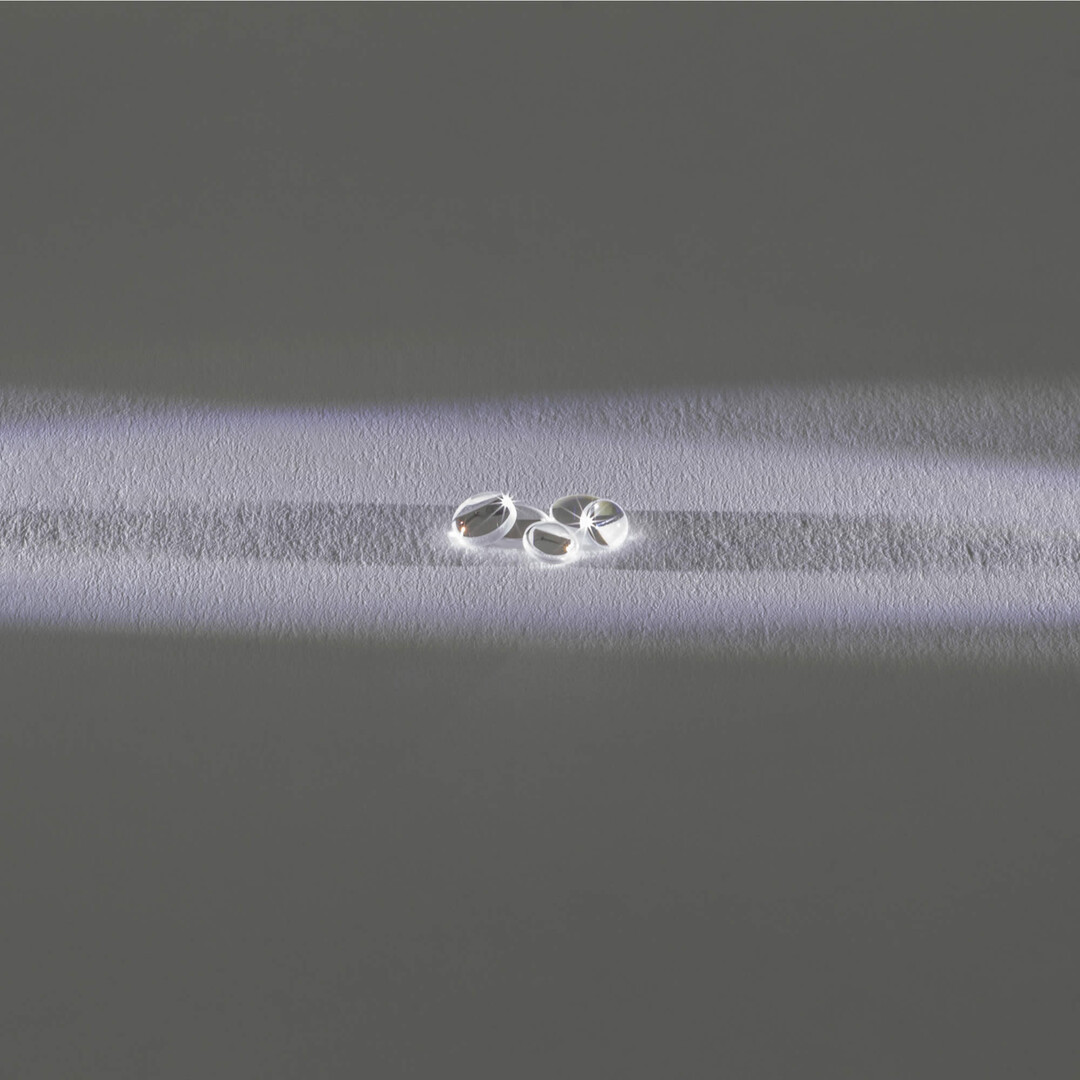 Optics
Aspheric collimator for laser diodes.
Add