Small flexure mirror holder designed to be used with our Sparrow Base Plates or completely stand-alone.
Its flexure design makes it very insensitive to temperature changes while being very easy to adjust (x and y axis are independently adjustable).
The mirror mount comes with all necessary screws but without any optical elements.
It is recommended to use UV sensitive glue to mount optical elements to the holder.
Pelase contact us if you need help with choosing the right optical elements or adhering them to the holder.
Comes with:
- 1x M3*10mm screw
- 1x washer
| | |
| --- | --- |
| | Mirror mount |
| Dimensions | 23x21x10mm |
| | MS58 |
| | 9.5x10mm |
| | M3 |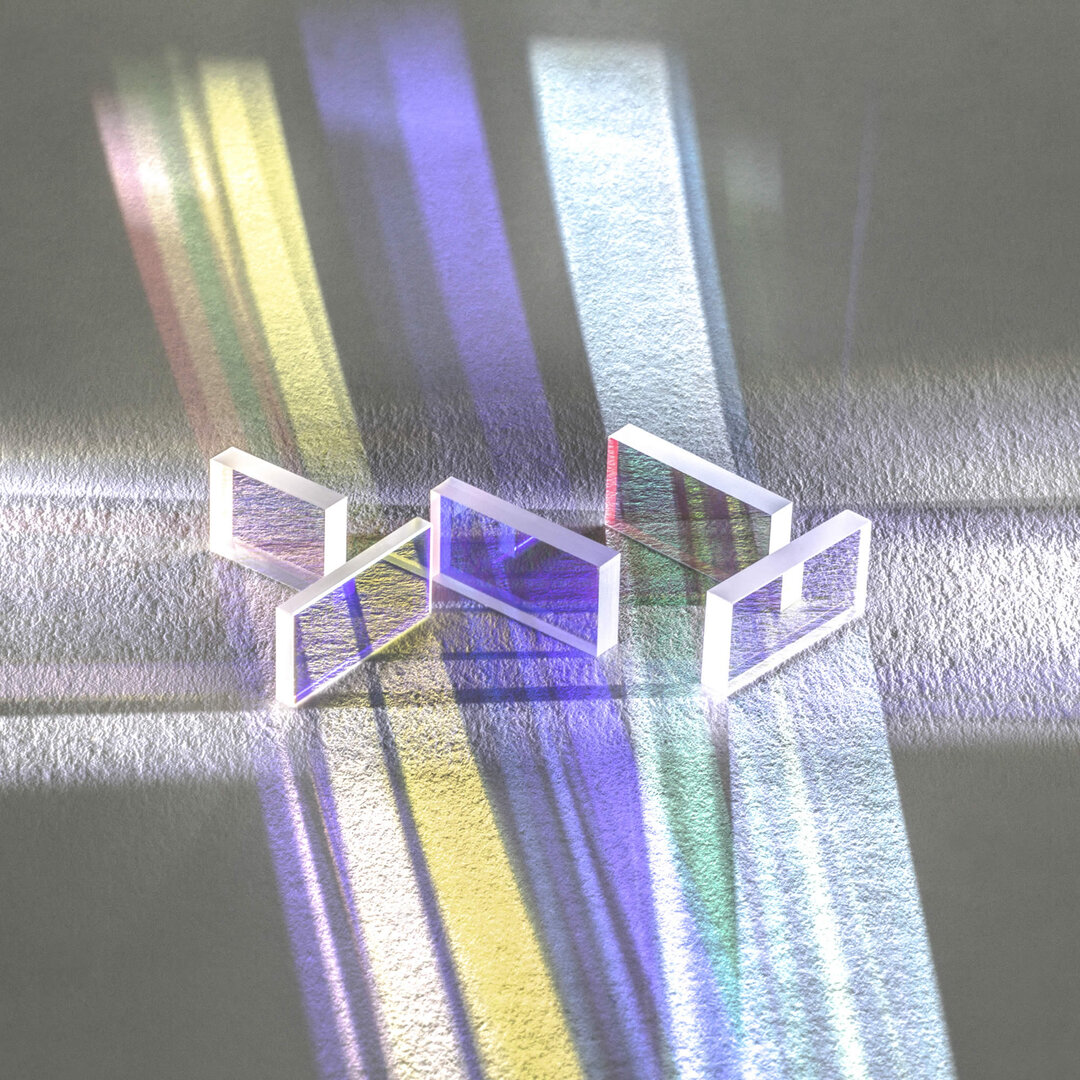 Optics
Optic for combining/splitting beams of different wavelengths.
Add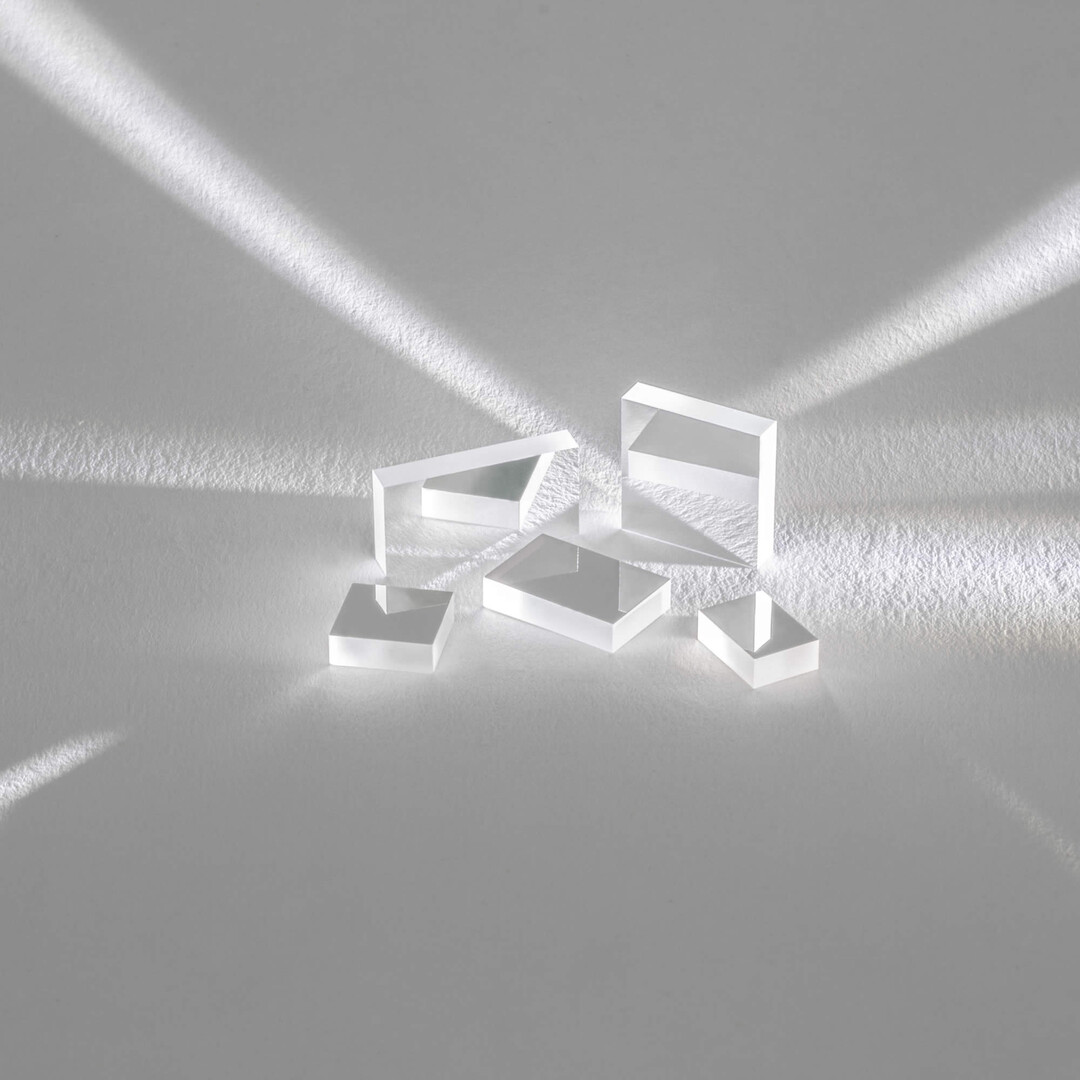 Optics
Optic with very high reflexion.
Add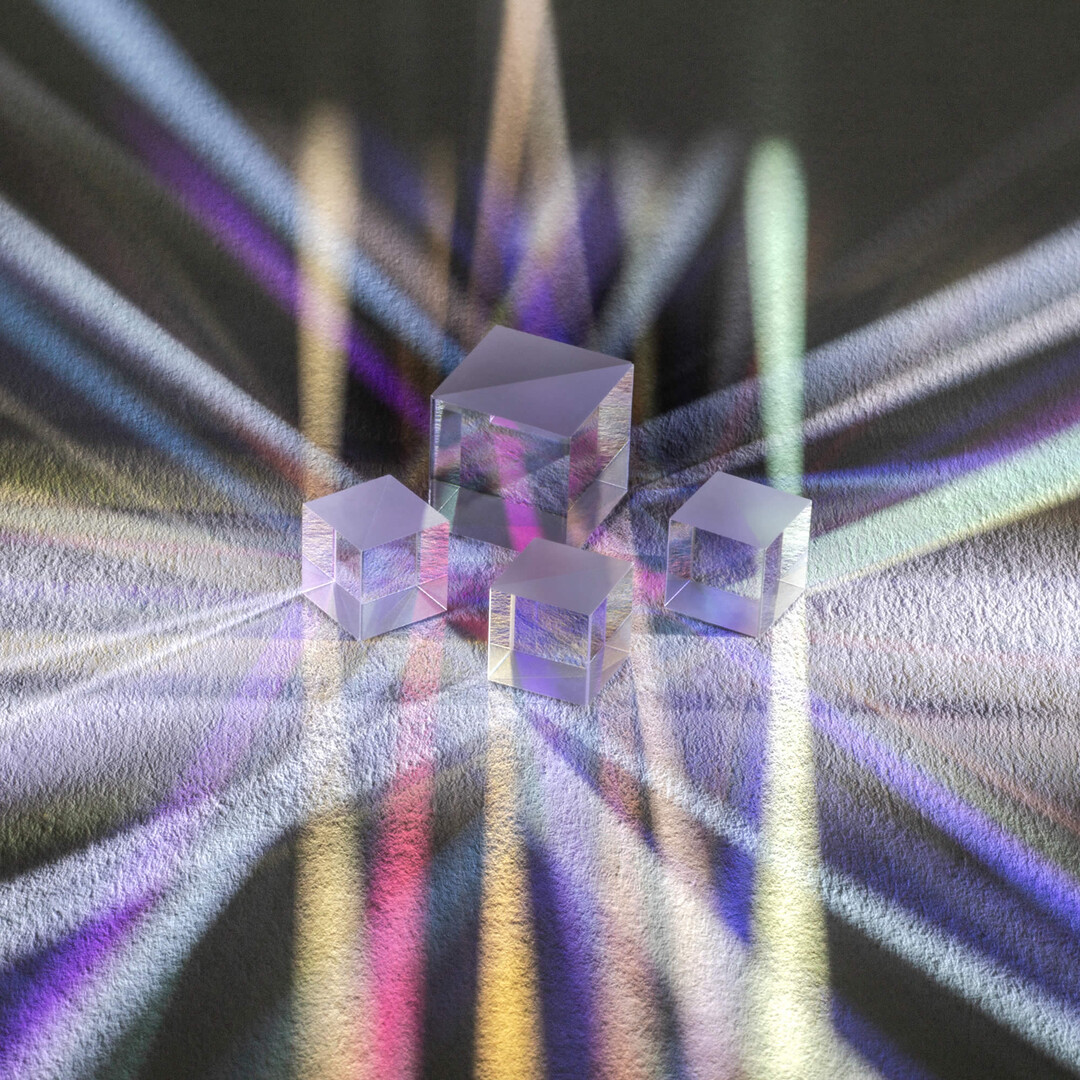 Optics
Optic to combine/split beams of different polarization.
Add